Homer is a free service.
It has development and maintenance costs, so please find a way to support this project if you find it useful.
Be a supporter
Keep Homer running and evolving, supporting us with 500 euro, getting 12 months of direct support. Includes up to 8 hours of direct support, calls and direct mail support, how-to hints, and a fast lane in feedback on bugs (there are no bugs! :P) and existing and new features.
More extended contracts are available.
Outspoken Unity Plugin
by Demigiant
Outspoken is the feature-rich, powerful, writer-centric Unity® Dialogue Editor built by Demigiant around speed and ease of use. Homer is a limited feature web spin-off of Outspoken.
NOTE: contrary to Homer, Outspoken is (for now) a private tool (sometimes commercially licensed).
Work with us
Custom integrations
We are available for developing custom integrations of Homer with your design and development cycle.
For example, get Homer directly integrated into your development cycle by making your builds download the updated JSON at startup. So a test build can update content from Homer without having to rebuild.
Another possible customisation is creating a "path walker" or a recordable set of tests that would check all paths in your project and give you feedback.
Another example: use direct API web access to automate testing.
You can even get a local installation (just needs PHP and MySQL) or any other kind of support: just write us about your needs.
Design and development support
Any game can benefit from a good narrative design and writing, even games that seem to have hardly any narrative content. We are available as designers and developers, write us for that. We also develop full games, applied / educational and commercial. Just write us.
Sponsor Homer extensions
Is there a feature that you are amissing and think would benefit all? If you pay a part of its development, you will get attribution and our humble and eternal gratefulness, tribute and recognition.
Contribute plugins
From the source code of the Unity (C#) and web (JS) clients it should not be too hard to build a client for any other game engine, e.g. Unreal; in case you decide to do so, just write us for any problem you may have.
Links to your work for Homer's gallery
Did you do an interesting game flow in Homer and its not a problem to make it public? Let us link the public URL of your project; or if it is not public, send us screenshots that are!
Share and discuss the project
We have a monitored Discord channel and two active Twitter streams where to discuss Homer matters. Help us getting Homer known by sharing it!

Join Homer on Discord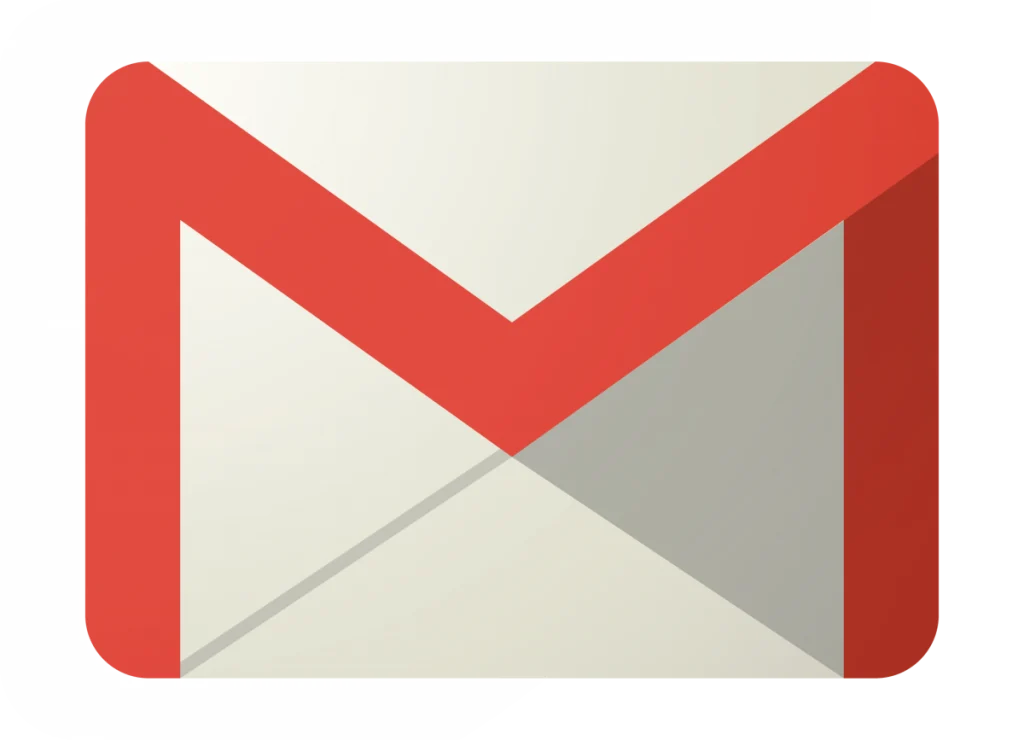 Contact us via Email
Buy and follow our games!
We are developing applied and commercial games. Yes purchasing, wishlisting (and even better, reviewing) our games is a way to help us. See it all here: open-lab.com